At a Glance
So, how it works?
Sign up to any website, subscribe to any newsletter, and never worry about your email.
Open
While on the page you need to enter your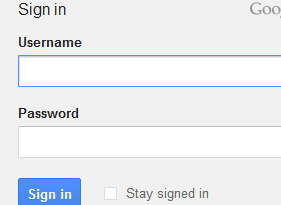 Copy
When button pressed a pop-up window will apear with your safe e-mail adress. Press the "copy" button on the bottom left corner.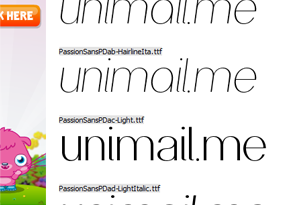 Paste
Close the pop-up window and paste the e-mail adress, copied on the previous step. That's it!